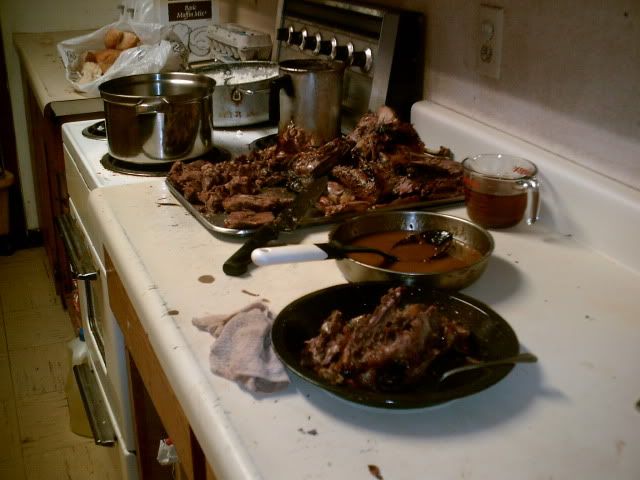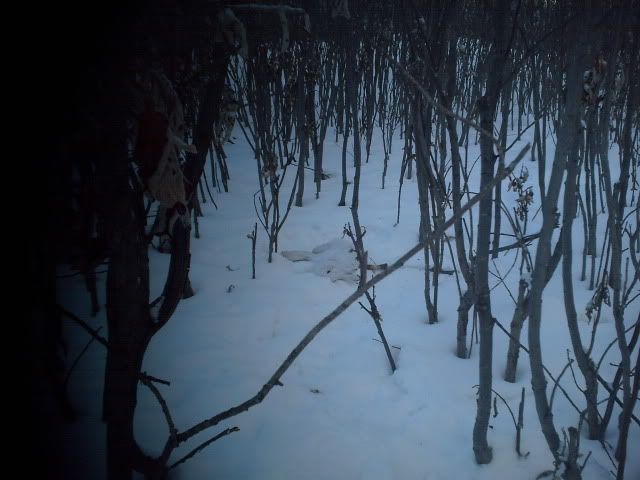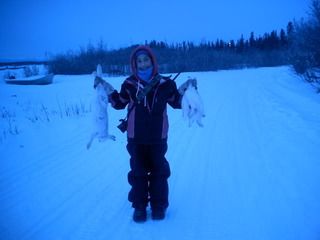 Ive been fighting my computer foor a few days now, and downloaded some totally usless Internet anti this and that, where? ~~LOL!!~~
Being slow, the picture posting was timing out and I could post no pix, as well, I couldnt log on after many many trys...Adeeeeeeeeee!!!!!!!!
So here I am, and I think I have it back to normal.......sorta.....and on some pictures I see a shadow....and can hear a peice of something rattling in there as well as a few very bum pix.Nothing lasts forever.....~~LOL!!~~
Sooooo, despite the fact that I have a backwards order to my pix, you can see the progression of me, the second daughter Iri and out walk along friend Paul ventured forth and set snares among the willows, just out of town as we are now in " Walking mode" since the spare parts for my engine are still comming with the returne I made when they sent the wrong years type...
No problem, if I want to hunt, I just leave the yard......
So while setting snares I popped a nice fat Snowshoe, and after setting a couple dozen, the daughter say some Ptarmigan deep in the willows.
Now that stuff is about bullet proof, and a 12 gauge will make things right when used in this stuff, but .22lr are NO "Brush buckers", out of 40 shots, the only connections made were three, when we were about outta ammo, and FINNALLY some Ptarmigan had climed to new buds and out of the bullet proof densly packed willows. Im talking 20 feet away, with only small parts and outlines visable~~LOL!!~~
But try we did , and sucess follow'd. # Ptarmigan and a Rabbit......
Next day, with the Daughter in school, Paul and I check'd them and brought home enough to make a variety type dinner..
The first, which should be last, pictures shows the remains of 2 Rabbits, 3 Ptarmigan, 3 Mallards, a Goose and a 10 lb roast, homemade bread, rice and Goose gravey.......Mmmmmmmmmmmmmmmm.........
And with such skill, she will feed herself and a dog team....someday....:D